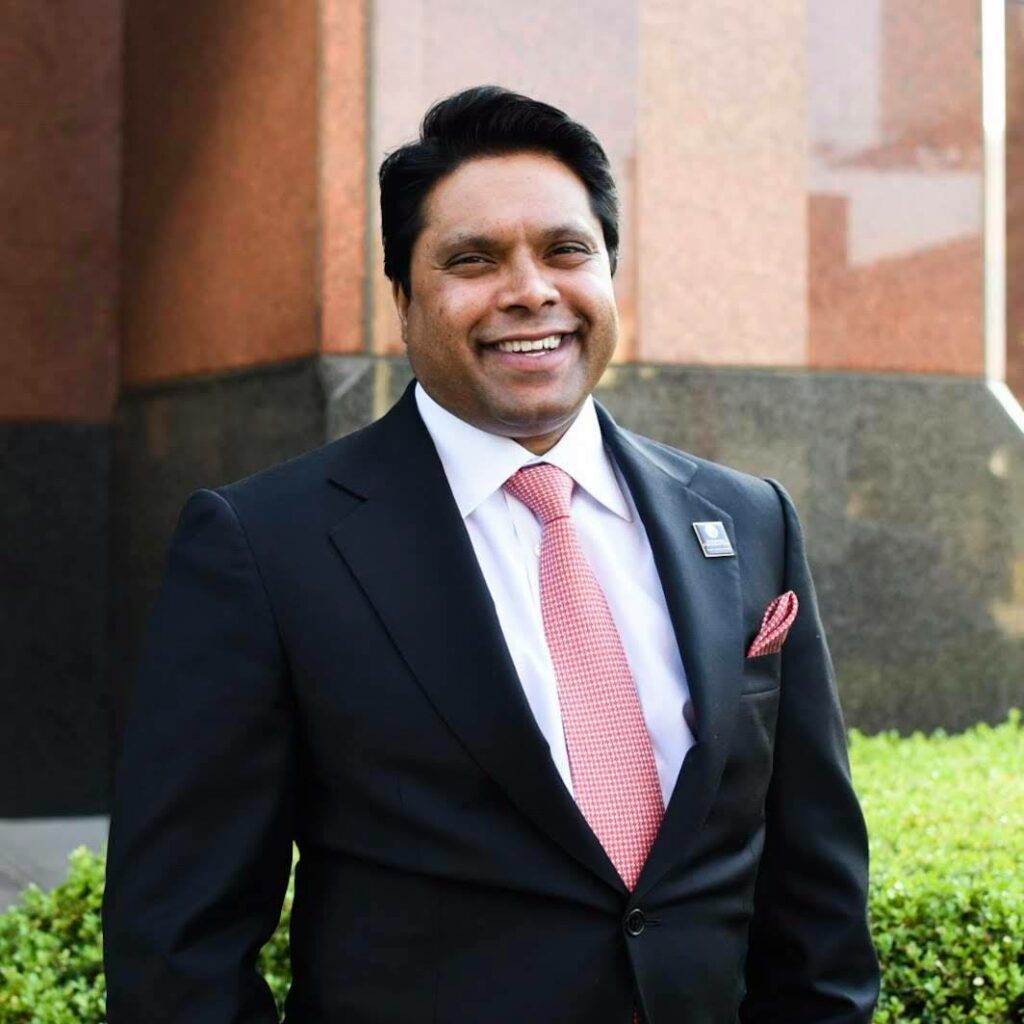 A personal note from the Chairman
Welcome to Residents Medical Consultancy. I created this division of Residents Medical because I believe that healthcare is a global thread that needs to be strengthened & tightened.
Our sphere of influence is around health systems development and improvement with robust teaching hospitals at the crux of our work. We know that this leads to structural and systematic improvements, and ultimately to better patient outcomes.
Our team of world-class healthcare experts is comprised of doctors and academics who look forward to helping your organization reach its teaching, educational, and value-add goals.
Yours in health,

Dr. Michael Everest
Founder, Chairman, and Chief Academic Officer
Our team of associate deans, teaching physicians and professional medical faculty, have the insight and experience to make your institutional goals a reality.